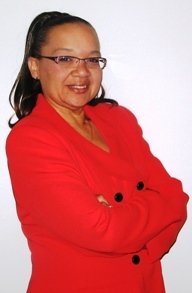 Lorrie A. Witcher CMT/Owner
Credentials:
Board Certified Massage Therapist/NCBTMB, Certified Medical Massage Practitioner (CMMP), Certified Manual Lymph Drainage Therapist (CLT)
Graduated from Virginia Western Community College 2003
2014 Medical Massage LMT Success Group
2015 Vodder Manual Lymphatic Drainage Therapy (MLD)
2016 Training with Bruno Chikly Institute Lymphatic Drainage Therapy Silent Waves Lymphatic Therapy (LDT)
ABMP
Practice Philosophy:
Massage is used to help people get back to optimal health. It enhances ones overall well-being.
Why I do what I do:
It is my passion. I enjoy helping others improve their health.
About Me:
I enjoy being a massage therapist. It has truly blessed my life in so many ways. I also like to read and every chance I get I'm increasing my knowledge with continuing education